we are having a wonderful christmas by the beach.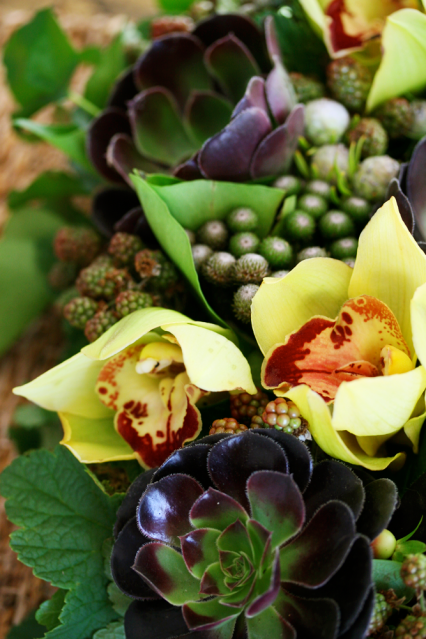 we've been eating mangoes in the pool, and watching summer storms break over the bay.
being 35 weeks pregnant in this humid weather has meant that my feet have been swelling up to alarming proportions, so i am spending a lot of time with my feet up (my mother and mother in law are enforcing this quite vigilantly!).
i hope you and those you love are having a safe and happy time,
essie xoxox
Tags: events and celebrations